What is FRP Tank? FRP tank is a kind of non-metal composite tank body made of resin and glass fiber wound by a microcomputer-controlled machine. FRP tank has the advantages of corrosion resistance, high strength, long service life, flexible design and strong craftsmanship. It is precisely because of these characteristics of FRP tanks that FRP tanks are widely used in chemical, environmental protection, food, pharmaceutical, printing and dyeing and other industries, and gradually replace carbon steel and stainless steel materials to occupy most of the market.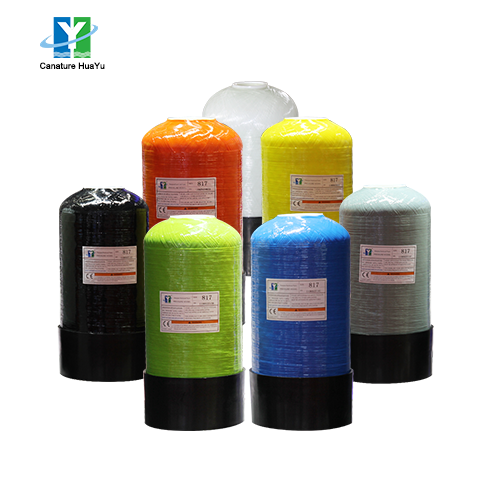 The main material of glass fiber reinforced plastic tank is glass fiber reinforced plastic, also called fiber reinforced plastic, generally refers to the use of glass fiber reinforced unsaturated polyester, epoxy resin and phenolic resin matrix. It has high corrosion resistance, because it can choose different types of anti-corrosion materials, it can be applied to different types of resins. Acids, bases, salts and various oils, seawater and organic solvents.
Due to chemical and physical reactions, FRP still has a protective effect in the face of high temperature liquids. After curing, the thermoset resin matrix composite will no longer soften. The heat resistance of its products is fairly stable, and fiber-reinforced thermosets are good thermal insulators.
FRP Tank has properties such as rust and corrosion resistance, so it does not require refurbishment or painting. Resistant to heat, corrosion, harsh weather conditions, etc. Compared to metal, it is also non-slip, making it especially suitable for industrial use. FRP Tank has the least flammability issues with welding.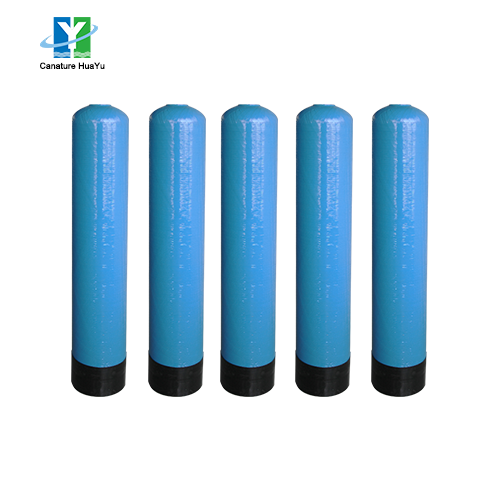 China CANATURE HUAYU factory is a professional manufacturer and supplier of various FRP Tanks such as Water Filter FRP Tank, Water Softening FRP Tank, etc. You are welcome to leave us a message to know more about FRP Tank.