As the name suggests, softening water equipment is a device that reduces water hardness. It mainly removes calcium and magnesium ions in water. Generally, it is a device that reduces water hardness. It has the functions of removing calcium and magnesium ions in water, activating water quality, sterilizing algae, preventing dirt and removing dirt. . So, what are the main features and workflow of a water softener? Now I will definitely explain to CANATURE HUAYU factory.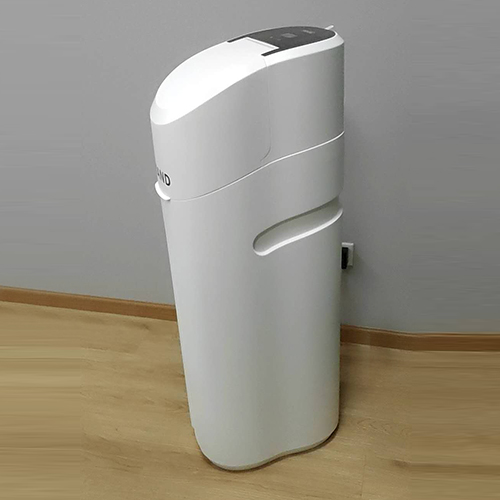 Main features of the water softener
1. High degree of automation, stable water supply conditions, long service life, automatic whole process, only need to add salt regularly, no manual operation is required.
2. High efficiency, low power consumption, economical operation cost.
3. The equipment is compact and reasonable, the operation and maintenance are convenient, the floor space is small, and the investment is saved. 4. It is easy to use, easy to install, debug and operate, and the performance of parts is stable, so users can solve their worries.
The workflow of the water softener
Five processes of work (sometimes also called arithmetic, hedong), backwash, salt absorption (regeneration), slow wash (replacement), and quick wash. All the procedures of different softening water equipment are very close, but due to the difference of the actual process or the need of control, there may be some additional procedures. All water softening equipment based on sodium ion exchange is developed on the basis of these five processes. (The fully automatic softened water equipment increases the brine re-import process.)
Through the "main features and working process of the water softener" introduced above, I believe that I have a deep understanding of the water softener. If you want to ask more questions about water softeners, please contact us. Our products also support wholesale, customization and other related services. Please contact me.