The glass fiber reinforced plastic tank is a non-metallic composite tank body made of resin and glass fiber wound by a microcomputer-controlled machine. FRP tanks are widely used in petroleum, chemical, textile, printing and dyeing, electric power, transportation, petrochemical pharmaceutical, food brewing, artificial synthesis, water supply and drainage, seawater desalination, water conservancy and border irrigation and national defense engineering. It is precisely because FRP tanks have many advantages that they are widely used. So what are the advantages of FRP tanks? Now let's introduce it in detail.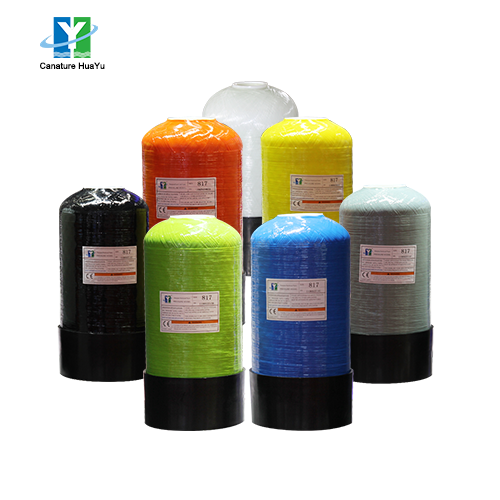 1. The weight of the FRP tank is very light, which is mainly due to its low density. However, the light weight does not affect its application strength, and its strength can be compared with steel when it is used.
2. Forming process of glass fiber reinforced plastic anti-corrosion layer: The epoxy glass fiber reinforced plastic paste is made on the inner surface (and the outer surface of the paste) layer of the metal, in order to carry out anti-corrosion protection of the equipment (facility).
3. FRP tank has unique thermal insulation performance, high power saving efficiency and environmental protection;
4. The glass fiber reinforced plastic tank is light in weight and reduces the load; it has excellent waterproof performance, and the three functions of heat preservation, waterproof and anti-corrosion are integrated;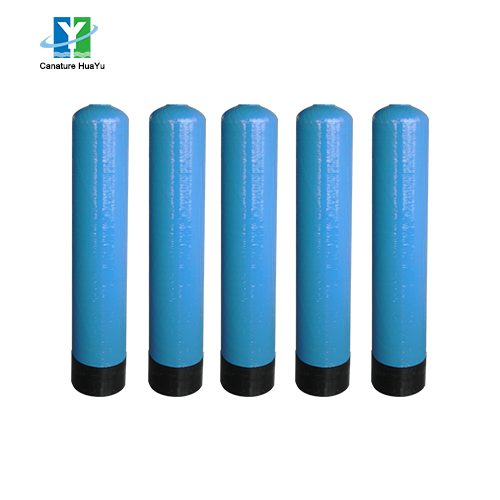 The above is to introduce to you "What are the advantages of FRP tanks?" The main products of CANATURE HUAYU factory are FRP Tank and Brine Tank. These two main storage products are characterized by high technology content, complete specifications and models, well-made, excellent performance, and after-sales service. The service is perfect and well received by the majority of users. In addition, the company also produces various standard and non-standard products such as softener cabinet, FRP membrane housing, RO membrane, etc., and can design non-standard products according to the special requirements of users. Pursuit The never-ending, united, hard-working, and enterprising CANATURE HUAYU factory will welcome you with better products and better services.