The specific role of the brine tank
The brine tank is part of a water softener system that stores a salt and water mixture for resin renewal. Water softeners and filters have a complete line of brine tanks to meet customer needs. Many of our brine tanks are fitted with safety floats and trellis.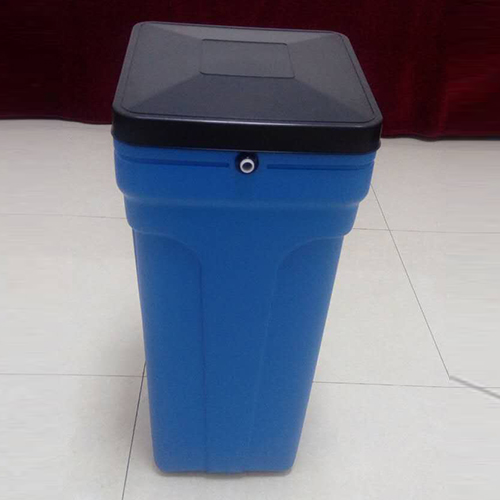 brine tank
A brine tank, as the name suggests, is a plastic tank that contains brine, brine or potassium-saturated water. When the mineral tank needs to be backwashed, this salty water is used to remove mineral particles and restore the negative charge of the beads so that more minerals can continue to be captured.
Generally, brine tanks are filled with salt (sodium). However, limiting low-sodium foods can cause problems because small amounts of sodium are passed on to drinking water during regeneration. Sodium also affects the bacteria needed to break down waste in septic systems. To that end, sodium brines have been banned or restricted in several states and cities, including California. 5 As an alternative, potassium can be used in brine. Potassium is a little more expensive than salt, but does not affect health, watershed, or the functioning of the septic system.