The performance characteristics and connection methods of FRP tanks are well known, and the details are little known. Therefore, the following knowledge should be popularized today to ensure that they will not be troubled by these problems during use.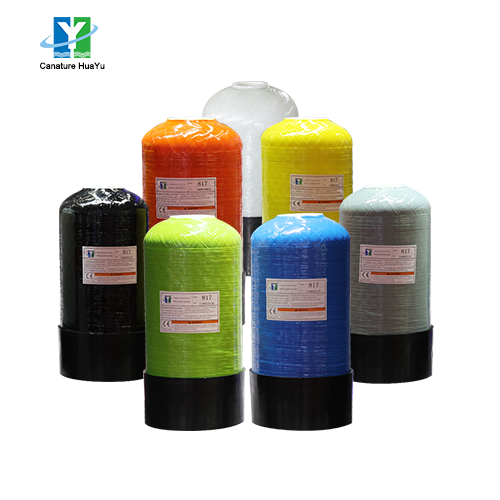 Performance characteristics:
1. FRP oil storage tank has strong chemical resistance and long service life. FRP has special corrosion resistance. The storage medium performance is far superior to products made of other materials, and it can resist various acids, alkalis, salts and organic solvents.
2. Strong design flexibility, the tank size can be produced according to customer requirements, Yihua can produce large FRP tanks with a maximum diameter of 25 meters.
3. Excellent performance, low thermal conductivity, good insulation performance, high temperature 250.
4. The FRP oil storage tank is resistant to various acid, alkali and salt media, and is made of different resins.
FRP water tank connection method:
For FRP oil storage tanks, there are four commonly used connection methods. Lap butt, socket twist, flange connection and bearing connection sealed with D-ring rubber ring (socket coupling);
The first two connection methods are mainly used for fixed connections between pipes and pipes and pipes and fittings. Flange connections are commonly used for instrument connections, equipment, pump connections, material replacement, general repairs, and special repairs where part of the piping needs to be removed. Socket couplers are often used for connection between underground pipes and fittings;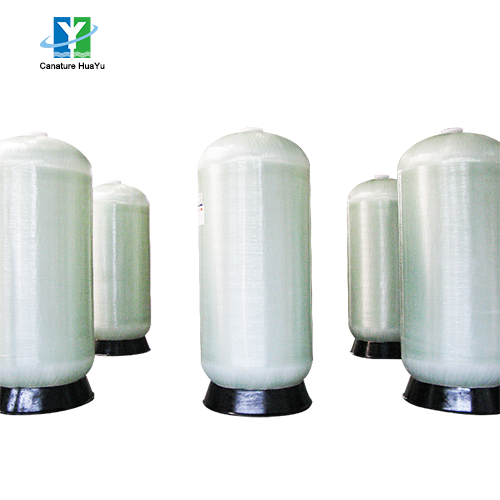 Remember, this is the performance characteristics and connections of the FRP water tank, and only by understanding the characteristics can you realize this from the depths.