In order to distribute water evenly in the water treatment equipment, a suitable water distributor will be installed in the FRP water treatment tank, which plays the role of collecting and distributing water. Generally, there are upper water distributors and lower water distributors. Many users do not know How to install the water distributor, this article will give you a popular science on the installation method of the water distributor.
Note: Considering the height of the tank, in order to facilitate installation, the tank can be placed horizontally to the ground first.
1. Prepare the parts
2. Put the adapter, the mushroom head and the water distributor branch pipe into the tank through the opening first, and tighten the water distributor branch pipe in the tank.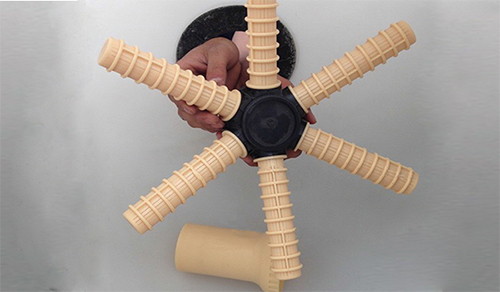 3. Tighten the adapter with the mushroom head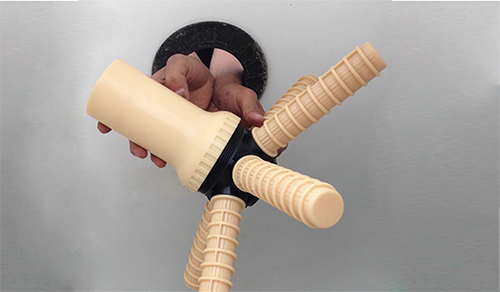 4. Connect External Tube Fittings to Adapters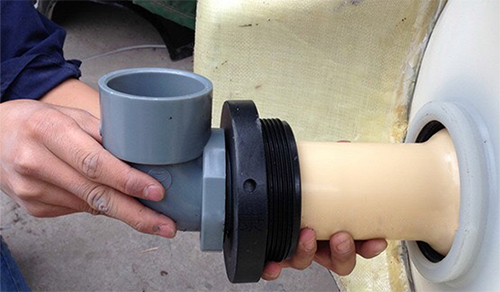 5. Assemble External Pipe Fittings with Tank Top Threads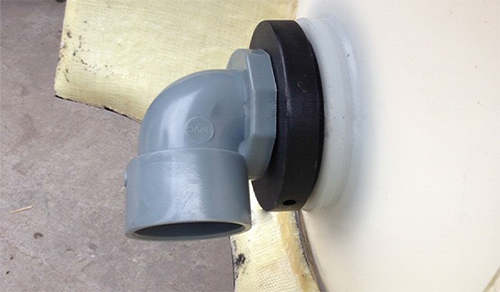 6. Finish installation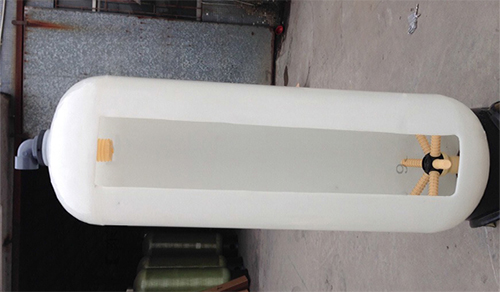 According to the above simple six steps, the water distributor is installed, and the upper and lower water distributors of the tank are installed in the same way. In actual operation, pay attention to the need to install the water distributor first and then install the packing.