The FRP tank is a non-metallic composite tank in which resin and glass fiber are wound by a computer controlled machine. It has the advantages of corrosion resistance, high strength, long life, flexibility in design, and craftsmanship. According to the characteristics of FRP tanks, FRP tanks are widely used in chemical, environmental protection, food, pharmaceutical, printing and dyeing and other fields, gradually replacing carbon steel and stainless steel in most mayor/market fields.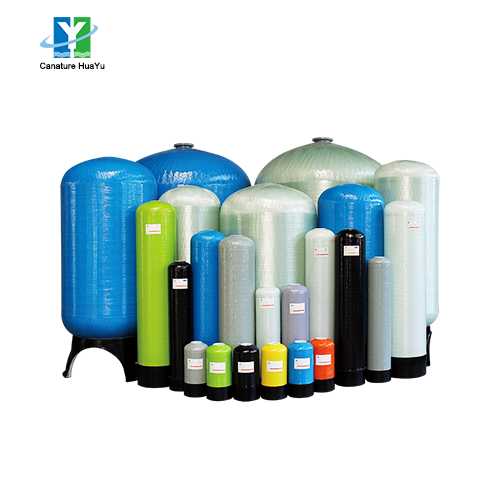 Classification
FRP tanks can be divided into vertical tanks, hydrochloric acid tanks, desktop tanks, transportation tanks, sulfuric acid tanks, fermentation tanks, chemical tanks, anti-corrosion tanks, glass fiber reinforced plastic mixing tanks, nitric acid tanks, gas tanks, liquid ammonia tanks, etc.
configure
Depending on the medium used (storage or transport), epoxy furan resins, modified or polyester resins, phenolic resins are used as adhesives, corrosion resistant inner linings with high resin content, permeable layers, filament wound reinforcement layers and external The protective layer.