In many transportation and loading work, large storage tank systems are often an important carrier that cannot be separated. Due to the complex properties of many liquid materials, it mainly depends on the special application material. In the current market, many FRP storage tanks have gradually become products and forms that have attracted wide attention in the market. The main features are good application properties and unique material properties.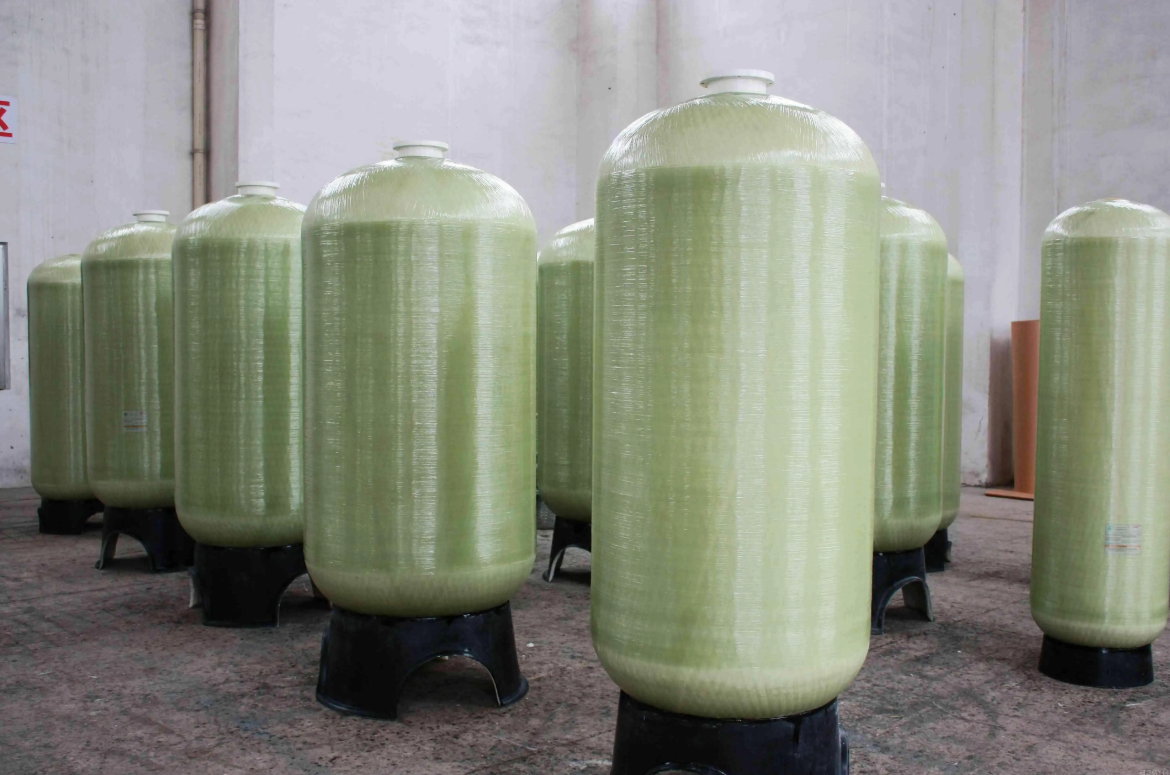 The main material of FRP storage tank is high-strength glass fiber, which is compounded with curing agent, adhesive and metal frame, which plays an important role in people's operation and application. The high strength and high pressure resistance properties are superior to many metal storage tanks.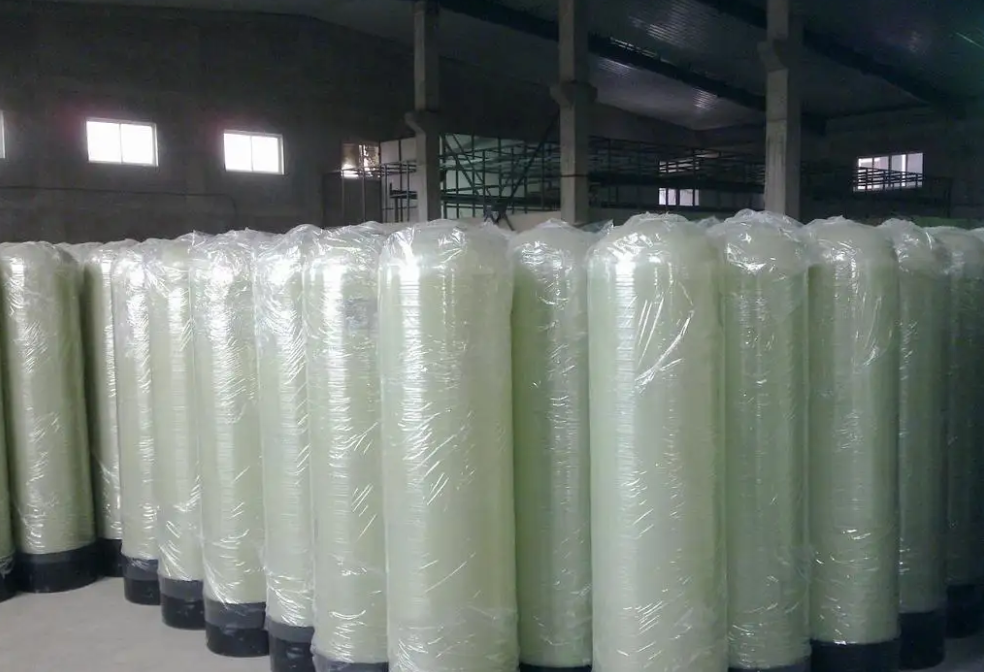 In addition, in application, the special material of FRP storage tank determines its corrosion resistance and stability, and corrosion and cracking will not occur in the long-term application process.